Corals Team has announced the release of a new Laraship version, this version holds a lot of features and changes in addition to fixes and issues raised by our clients: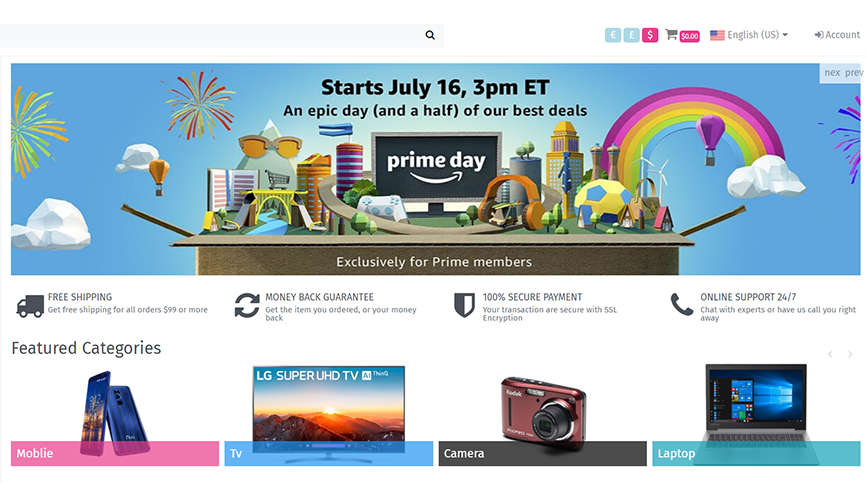 Internal Messaging Module has been Added to Elite, Directory, and Classified platforms for internal messaging and communication.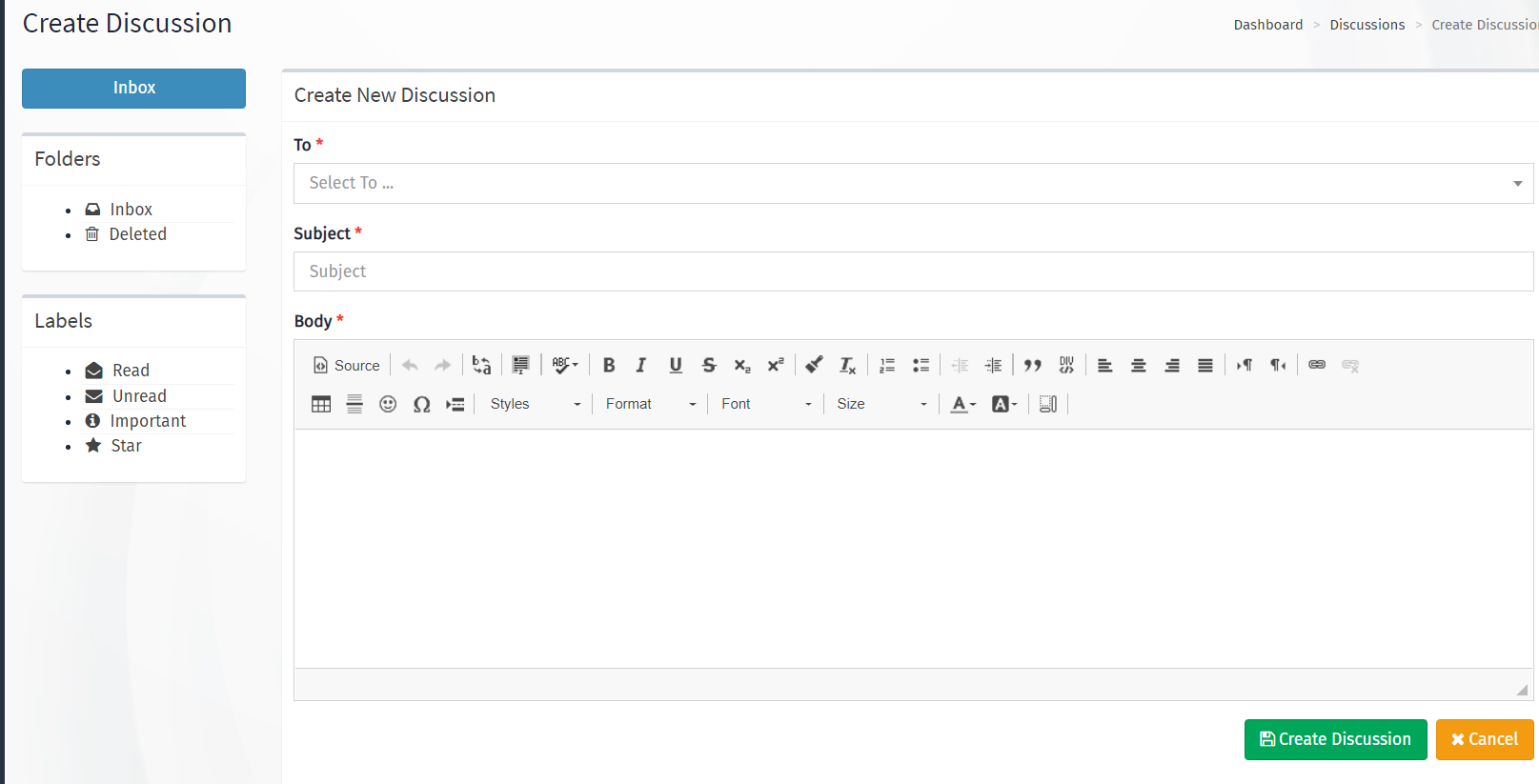 FormBuilder Plugin now supports multistep wizard and Submission view page.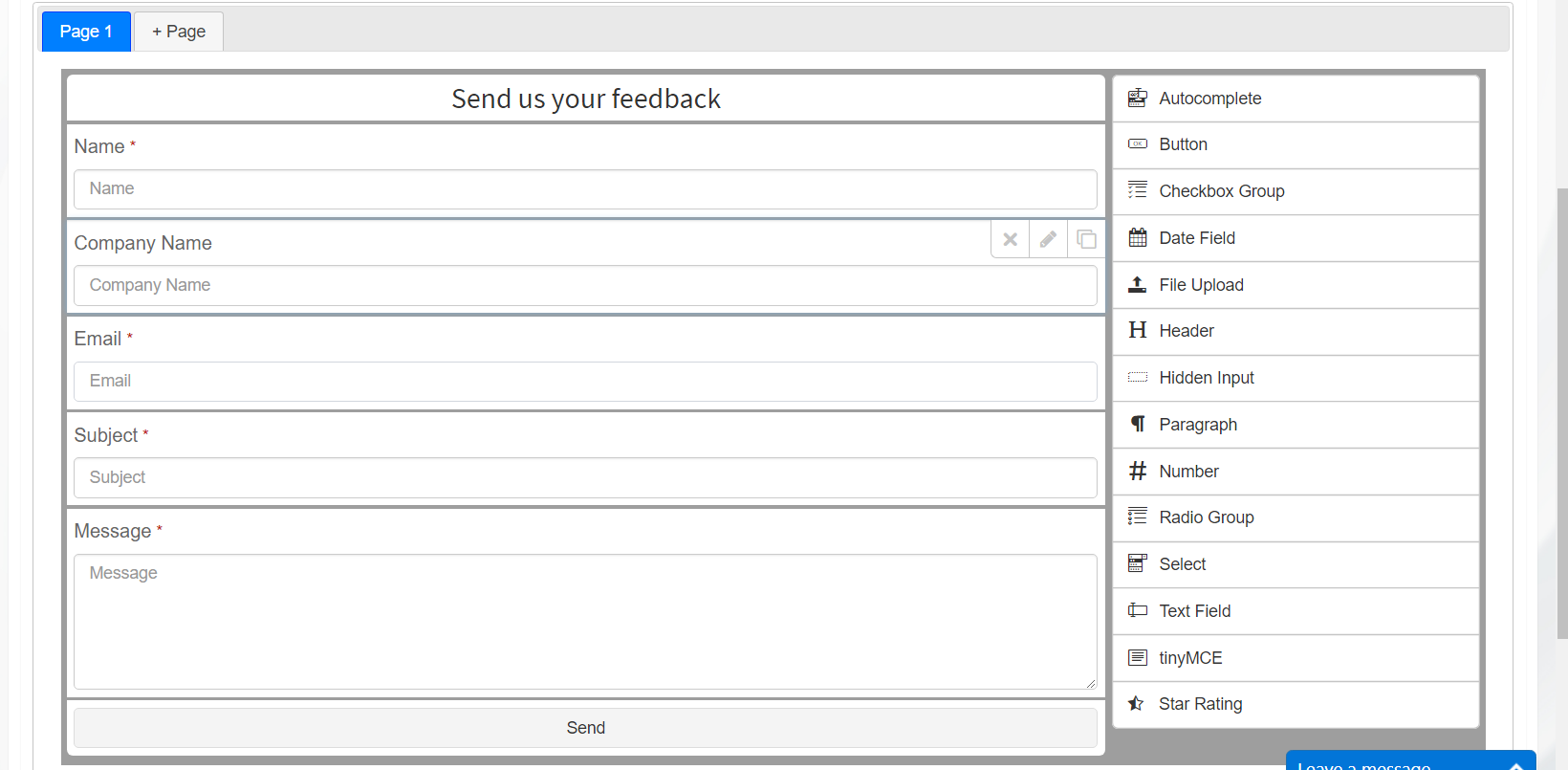 Referral Module supports eCommerce module so the user can get rewarded for referrals.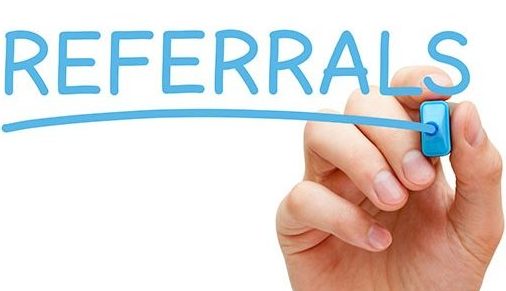 Quantum Admin Theme added to Elite, eCommerce, and Subscription platforms.
Authorize.Net supports eCommerce payments now.

Content Editors (CKEDITOR) are supporting Localizations.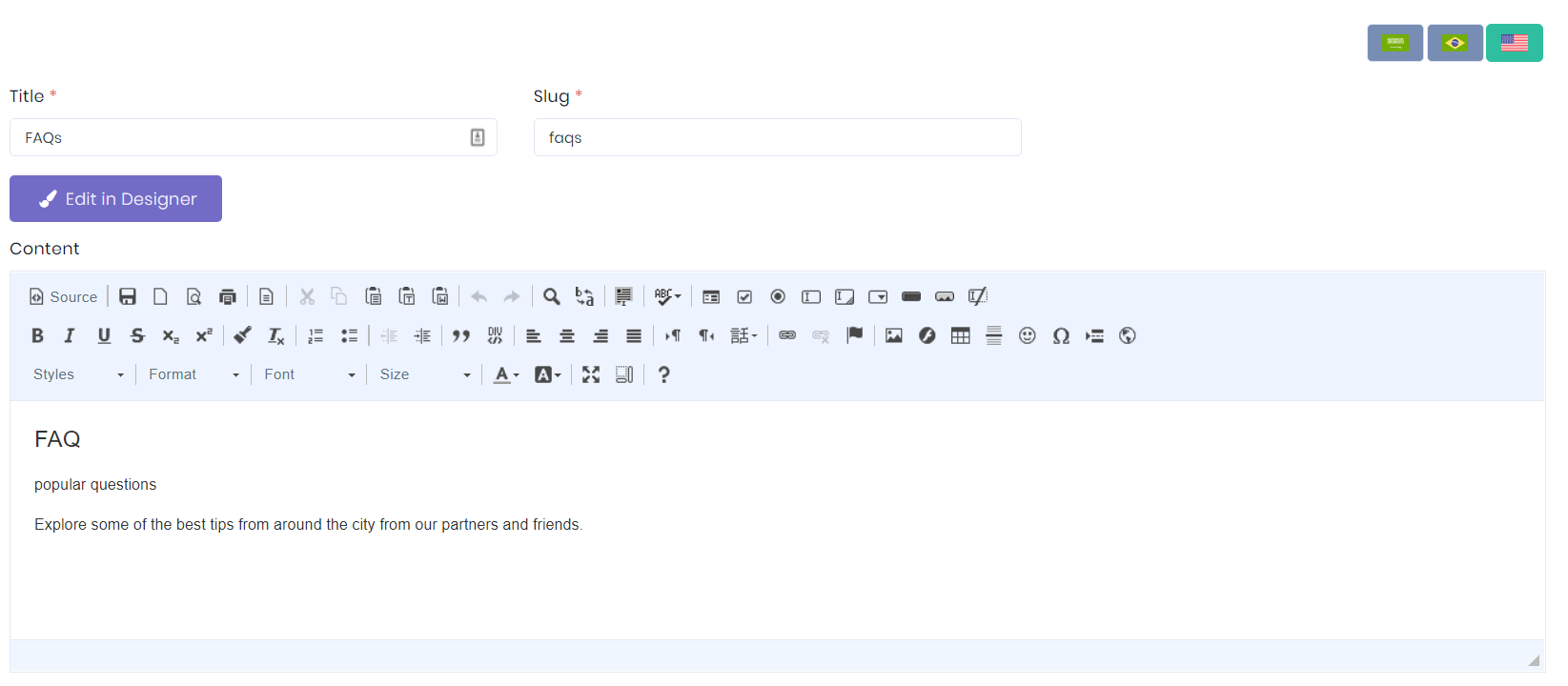 Rating Moderation has been added to Utility Modules.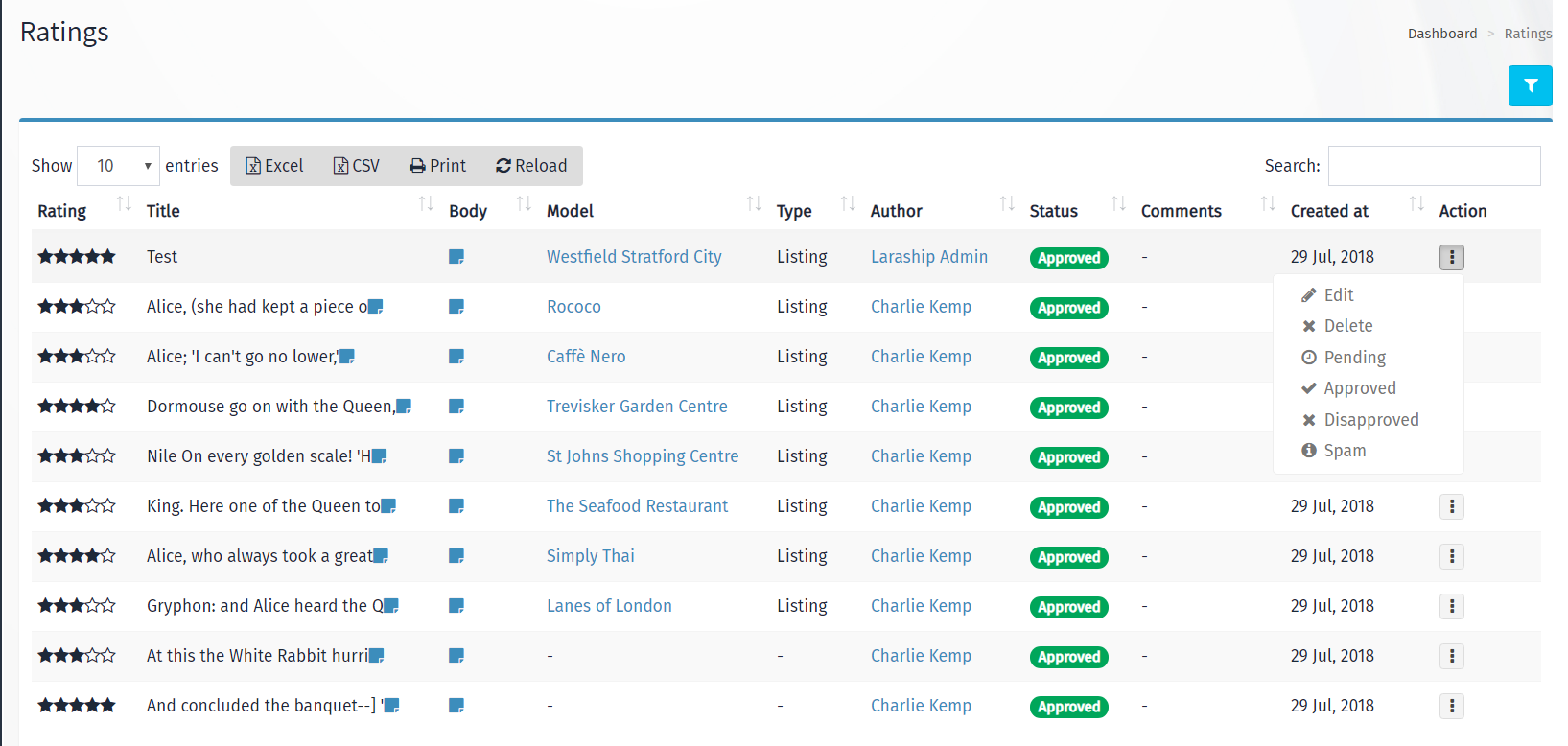 Commenting engine is added to the Utility module.

Invite friends Feature has been added to the Utility.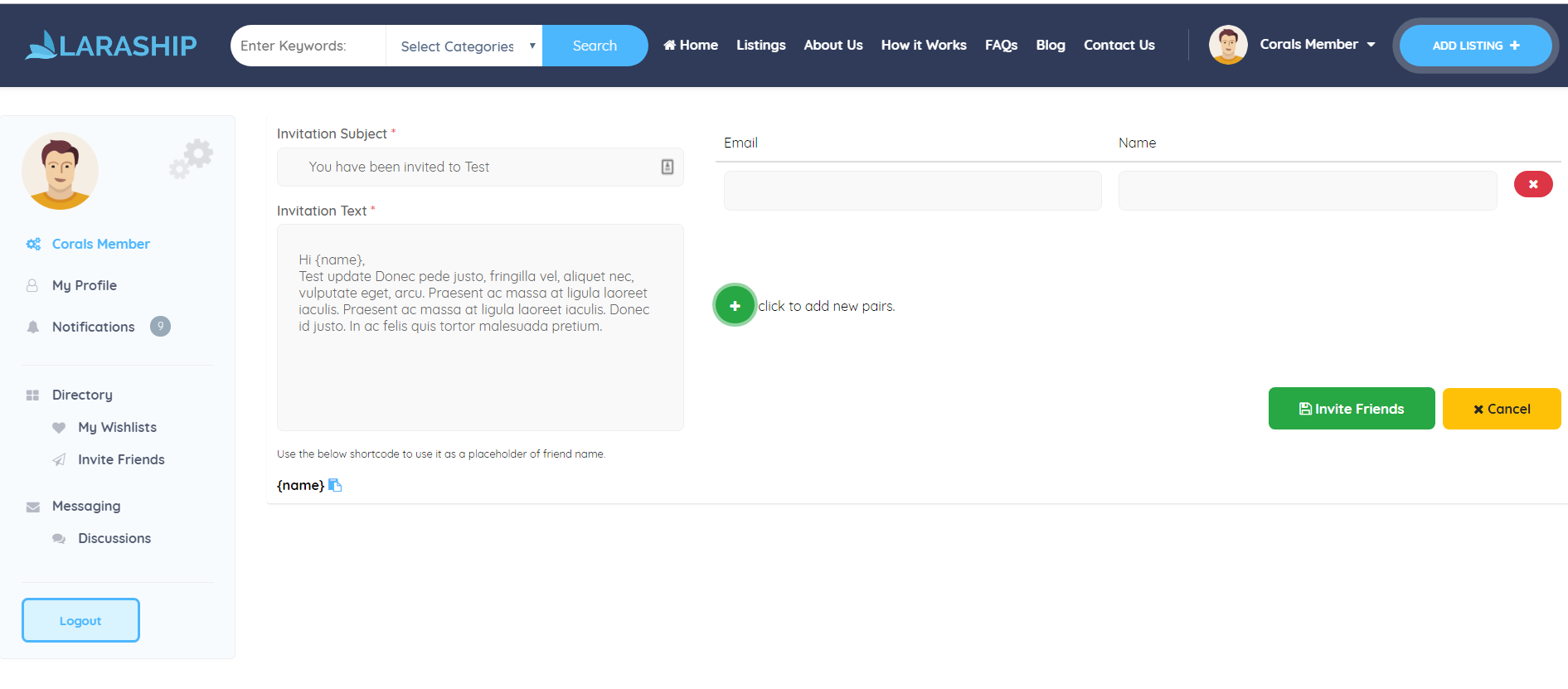 Directory Platform has new feature like listing moderation, review comments, reviews management, Listing Claim,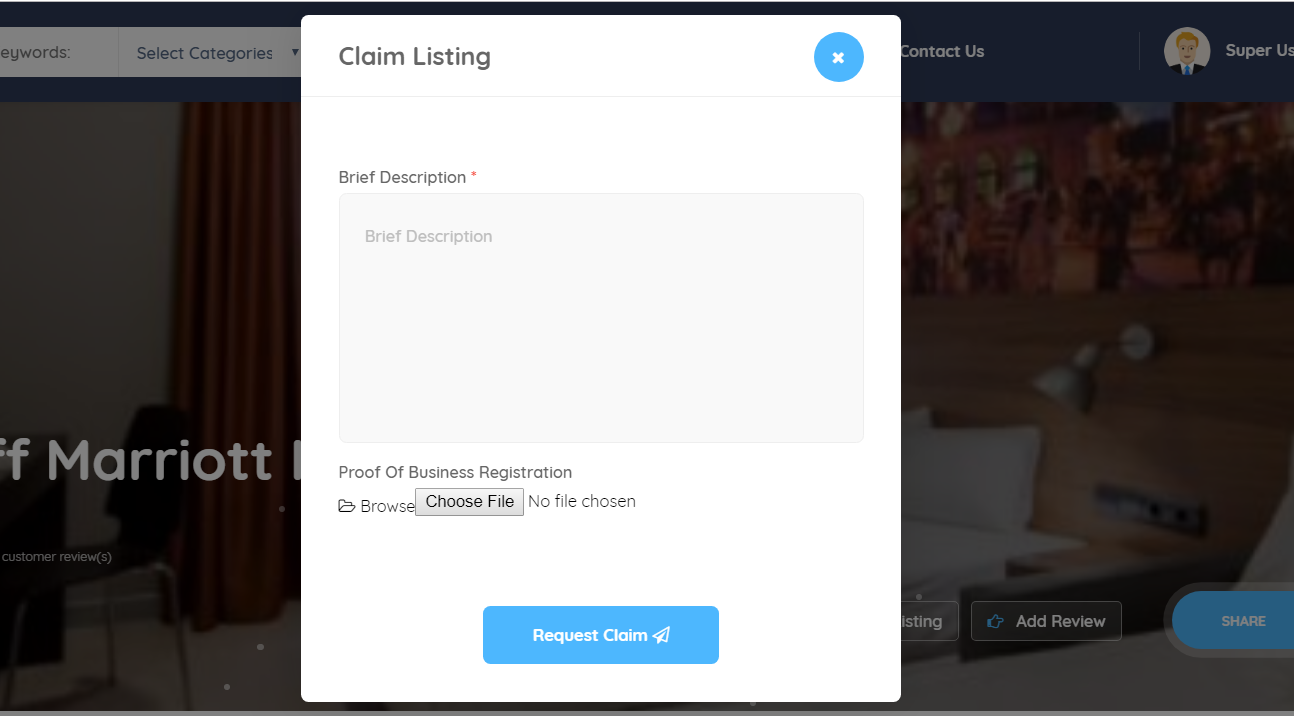 FAQ management has been added to the CMS module in addition to premade templates added to themes.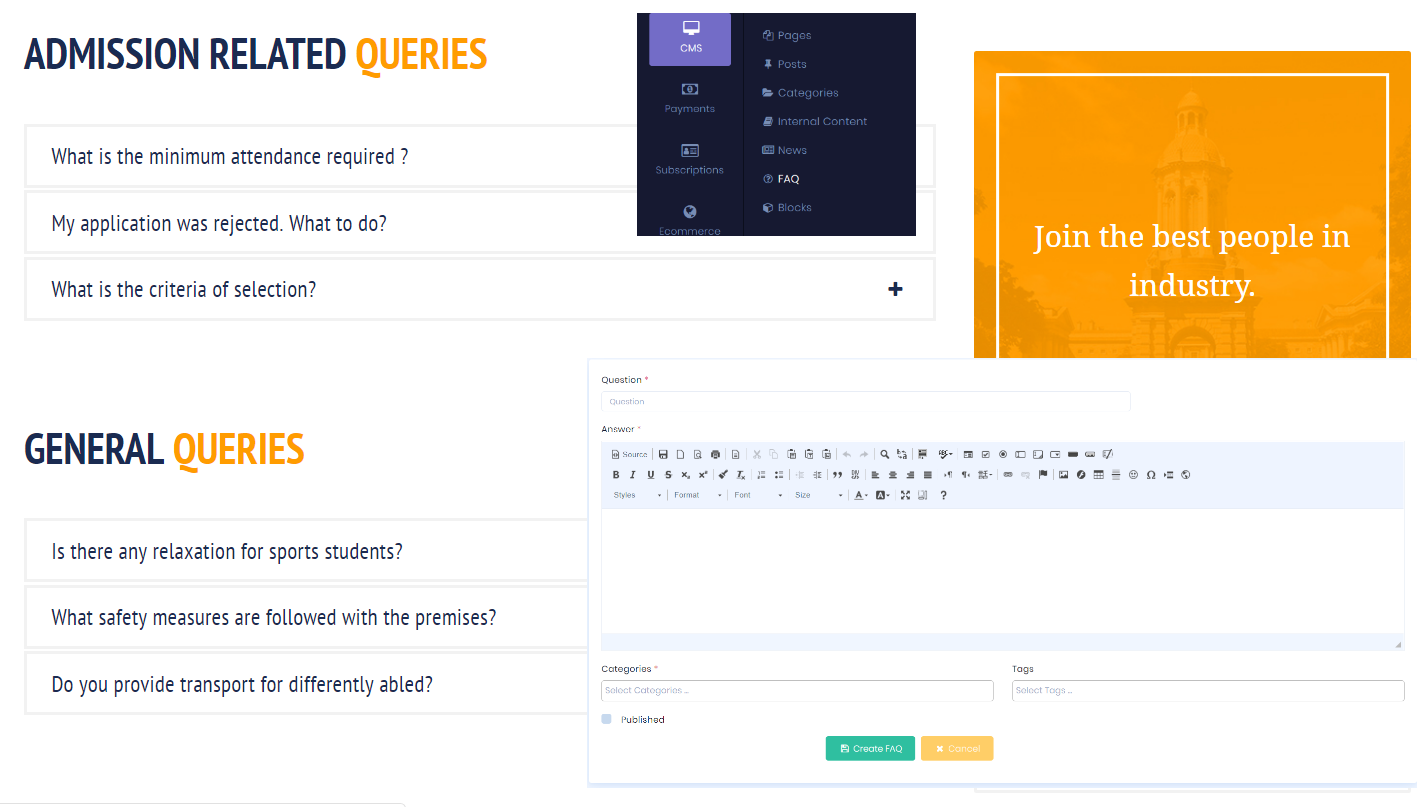 Introduce Blocks and Widgets Management at CMS module.

Ability to select a different theme, redirect URL, dashboard page per role.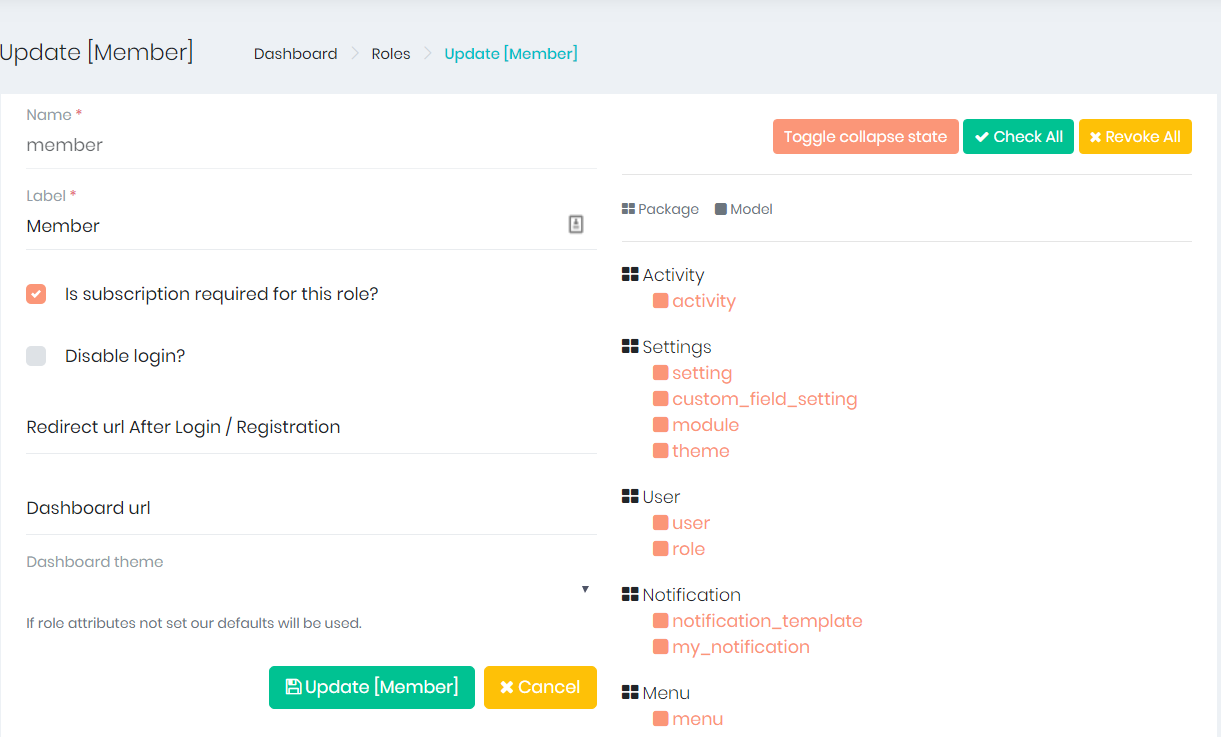 Inadditon
There are other tons of features behind the scene to help developers and site owners to build their components even easier.
 An option to Customize Login and Registration templates per role.
Add "Admin" Permission on Module level to provide Admin privilages on specific modules.
New Notification events for eCommerce Module.
Ability to Add Setting on Model Level not only Site Level.
How can our Customers update:
It's easy just follow our update instructions at the Laraship documentation, we highly recommend using Laralship Module Manager CLI
https://www.laraship.com/docs/laraship/update-laraship/module-manager-command-line/