We're Simply the BEST
Hire the Top Laravel Developers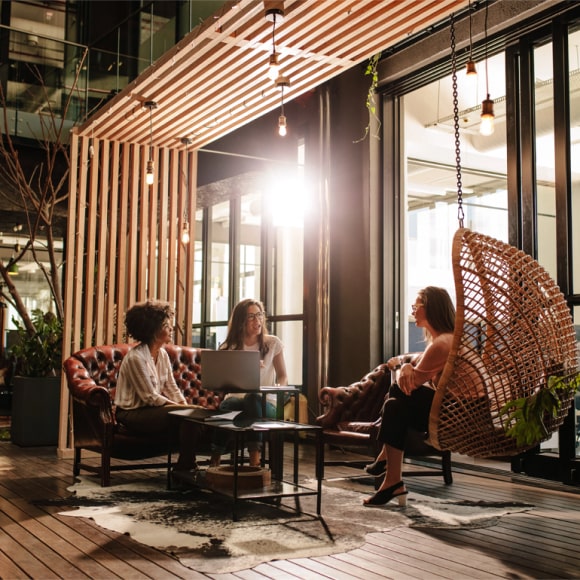 Work with Hand-Selected Talent

Within hours, we'll introduce you to the right Laravel developer for your project. Average time to match is under 24 hours. Work with your new Laravel developer for a trial period (pay only if satisfied), ensuring they're the right fit before starting the engagement.
Produce Fast,
With Unparalleled Success
Ready to Get Started
Lets have a talk!