In this article, we are going to talk about laraship Marketplace, the amazing Laravel marketplace platform, and explore some of its nice features and how to utilize them.
Introduction
One of the most popular business models these days is the Marketplace or the multi-vendor platform,  where the site owner is trying to relieve himself and remove all the burden between sellers and buyers, trying to make the transactions transparent as possible, however in the same time, take control whenever needed.
Challenges
Developing a marketplace has never been a simple job at all, take the checkout step for example and let's demonstrate one of the challenges we ran into while developing the marketplace module, which is the checkout functionality, how to calculate shipping? how to calculate taxes, how to define the orders? is it single order, an order per vendor, or even an order per product! with an unlimited set of question.
We had to refer to our clients and get more information on how they are running their business model so we can build something that fits in real life.
The Best Laravel Marketplace
With Laraship Marketplace we managed to come up with a solution that is practical, full of features and beautiful, with Our Muti Store platform, website owners have a high-quality product they can install and has the ability to extend and adapt,
So Why Laraship Marketplace?
– Multiple Business Models:
we built our Laravel marketplace to handle both commission based model and subscription-based model, what does that mean? well, some site owners are willing to give sellers the ability to have their store for free, however, for each order made the vendor will have a commission percentage you define. some site owners wont to make it a membership subscription where they won't interfere with sellers sales, and only charging a membership fee, someone might ask here: can make it both models together? the answer is Yes.

– Multiple Themes available:
Give your platform its unique look and feel, Laraship has multiple themes available where you can use, not only that it provides you with documentation on how to extend themes or even to build your theme!.
– Multiple Payment Gateways:
There are a variety of payment methods that support the Marketplace platform, which you can pick among based on what is the supported payments in your country.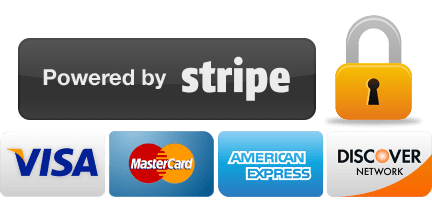 – Coupons, Taxes, Shipping on Both Website and Store Level:
If you are a store owner and wants to enforce higher priority shipping methods you can do that.
also site owner too can define his shipping rules, this applies also on Coupons, Taxes.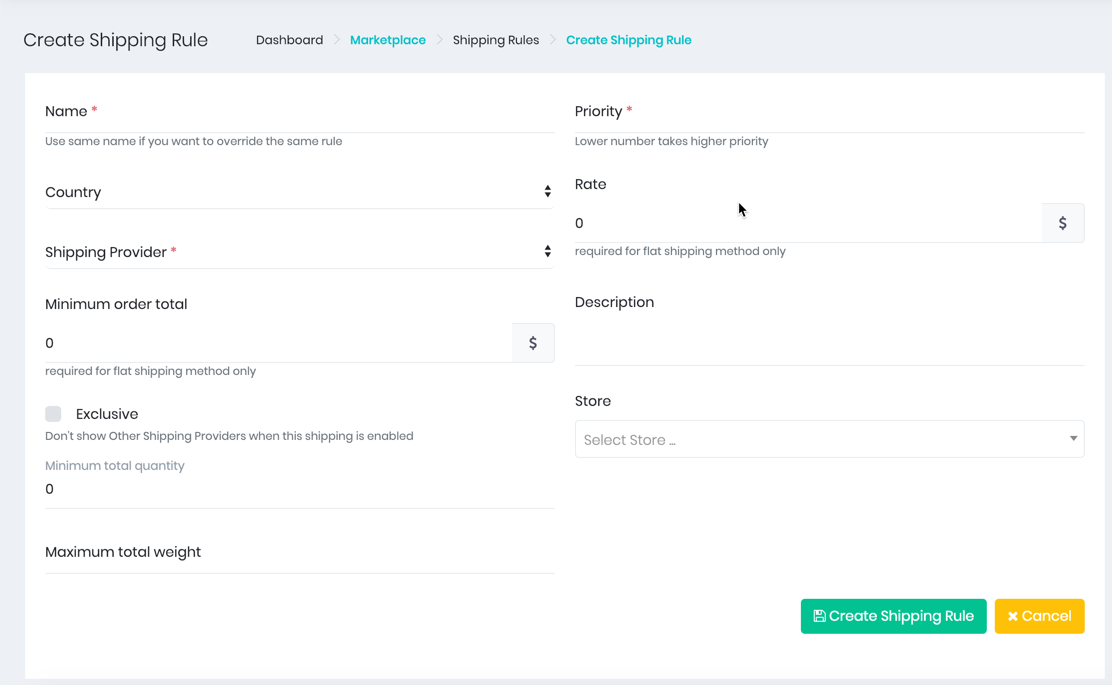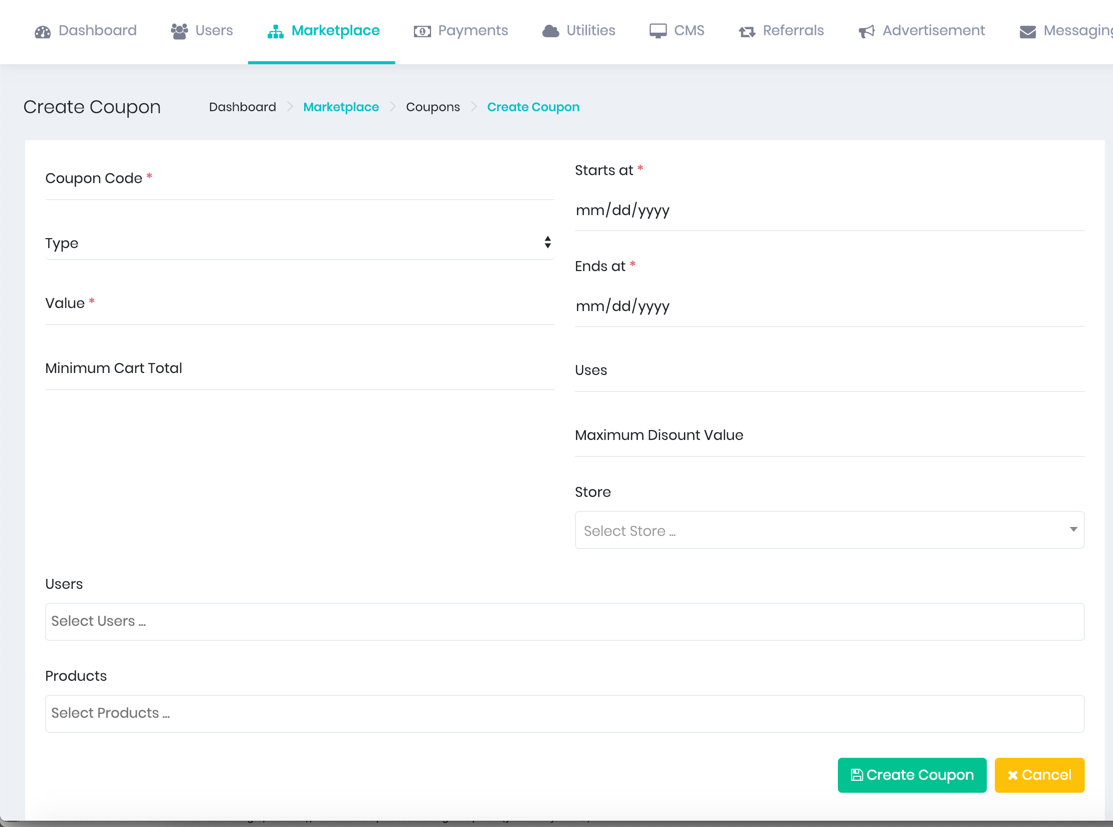 – Full Admin Control:
Store Admin role can manage all vendors content, which will give him a better look for supervision and support.
– Multi-Product type support:
Whether your sellers intend to sell a simple product,  variable products with different attributes, digital downloadable products, shippable or non-shippable
– Orders are at Vendor Level:
most of the marketplace software currently creates a standalone order per product, the buyer has to pay to ship separately for each order.
What if the vendor wants to make free shipping when buying over than $ amount?  Laraship Marketplace makes it possible now :).
– Internal Messaging System:
Laraship Laravel Multi-Store has a messaging system where buyers and sellers can communicate inside the platform without using external tools like emails and Skype, this will help admin to solve issues in case of disputes.
– Integrated Advertising System:
Adding banners and advertisement is adding more freshness to the site.
Its also giving website owner and vendors to promote their product and probably making an additional profit from our store.
– Flexible and Adaptable :
Integrate dozens of Laraship plugins and modules with Laravel Marketplace, Like Form Builder, Auto Responders, Popup Builder, Newsletter Manager.
In addition to many other plugins to enrich your platform.
– Premium Support:
Make sure to buy the extended license and to get one year of support and updates using Laraship remote update modules.
With our Questions and Answers System, we're happy to give more questions and details about our products.
Conclusion
Laraship Marketplace is a great platform to start your multi-store project with minimum efforts and best business model, its available at Laraship store, you can grab it from here