Towards the end of 2015 we added a content marketing position to our marketing team which allowed us to focus the Chargify blog throughout 2016 on high quality, deep dives into topics important to subscription-based businesses. Our goal with every blog post is to provide actionable insights our readers can use to grow their businesses.
As 2016 came to a close, we took a look at the data to find out what posts were our most popular in 2016, and we're sharing our findings with your below. In defining "popularity" we decided to break it down into:
The top 5 most popular posts for 2016 by the number of views
The top 5 most popular posts for 2016 by the number of social shares
A couple things we want to mention before jumping into this great resource:
A huge "thank you" to you, our readers! Thank you for taking the time to read, share, and comment on our blogs. We really appreciate your support!
At the end of every month we email a short roundup of that month's blog posts. If you aren't currently a subscriber, you can subscribe here.
Is there a topic you want to see covered in Chargify's blog in 2017? Send us a note at

[email protected]

. We personally read every email and love your insights.
The top 5 most popular posts by views in 2016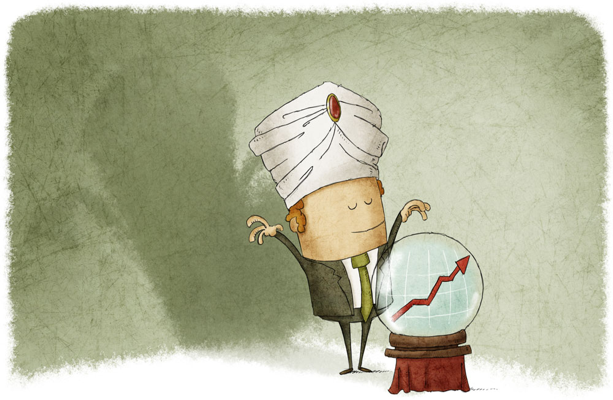 The subscription business model just keeps getting hotter! So we weren't surprised that this post came in as the most viewed Chargify blog in 2016. In this post we shared our predictions for where subscription business trends were headed in 2016. The post was so popular we created a follow-up post at the end of the year to look at what we got right (and wrong) and where the same trends are likely headed in 2017: 2016 Subscription Business Trend Predictions Recap. Where Are They Now?
How psychic are we? You be the judge. Read our Subscription Business Trend Predictions For 2016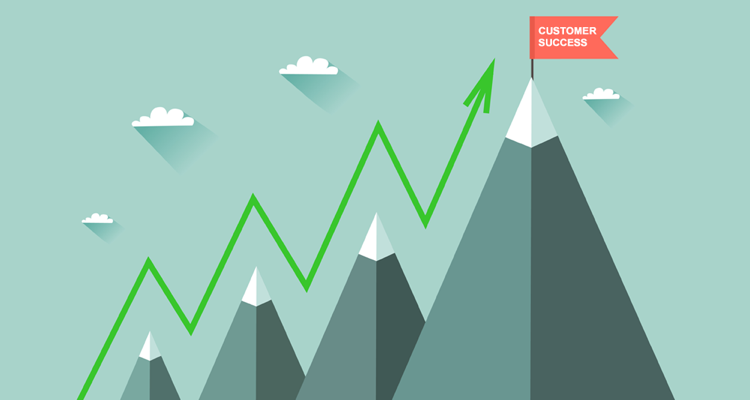 To be honest, customer success had already grabbed our attention enough that we worked to expand our own customer success team here at Chargify throughout 2016. And we aren't alone. Savvy SaaS companies are using customer success to increase conversions, improve customer happiness, and decrease churn. Consider this your customer success primer: learn what customer success is and how to incorporate it into your own company's DNA. Read SaaS Customer Success: The secret to reducing churn and increasing MRR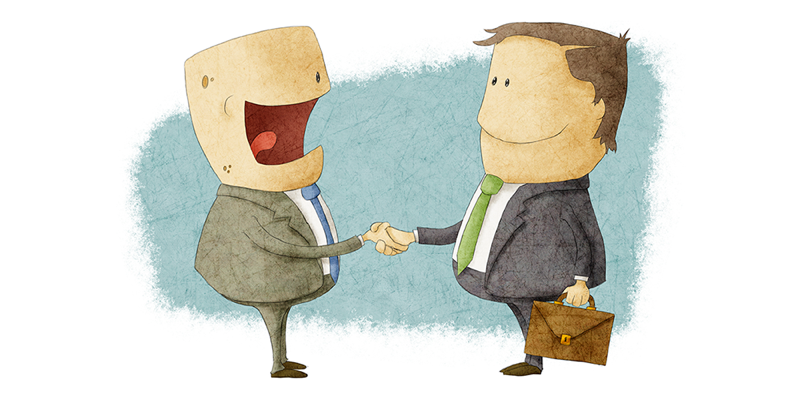 We understand that being able to come up with a great product idea doesn't necessarily mean you have the natural ability to successfully sell that product to others. Whether you're just looking for some additional user acquisition ideas or the thought of talking to strangers about your startup makes you want to throw up, this blog is for you. In this post we outline 8 action items that any startup can start doing today to help attract your first 100 customers. Dive in: 8 Actionable Ways To Get Your Startup's First 100 Customers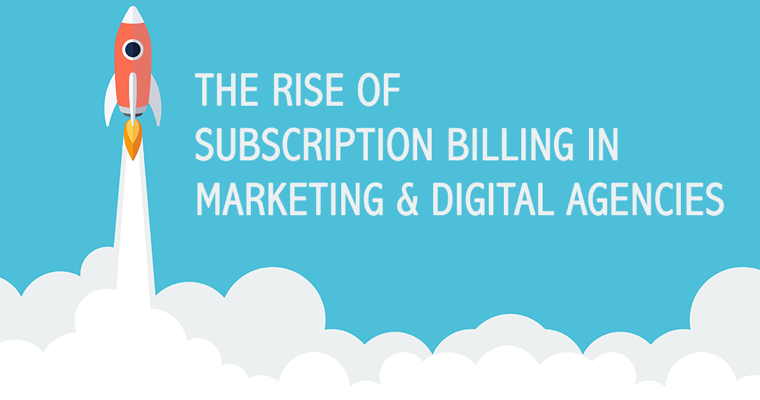 We have seen this trend increase amongst our own customers and included it in our original post above on subscription business trend predictions for 2016, but we decided the topic deserved a deeper dive and its own blog. This post discusses the issues with hourly-based agency billing, the benefits of recurring revenue for digital agencies, and how you can turn the agency services you already offer into a subscription package! Learn why digital agencies are "nuts" not to offer subscription packages: The Rise Of Subscription Billing In Marketing & Digital Agencies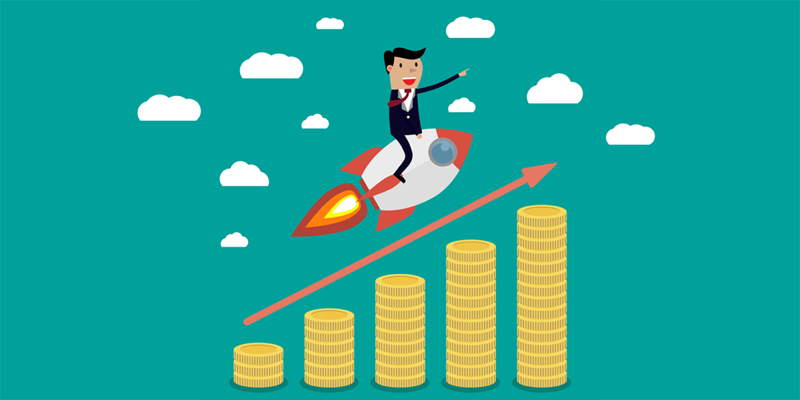 We would argue that increasing the number of trial conversions and quality of those conversions are both important, so you should be tracking and striving to improve both. By now you've probably noticed that one of the keys to our most popular posts are action items you can start doing today to grow your business. The same is true here. Read this post for actionable ways to increase conversions and revenue from trialers: Top 5 Ways to Increase Free Trial Conversions
The top 5 most popular posts by social shares in 2016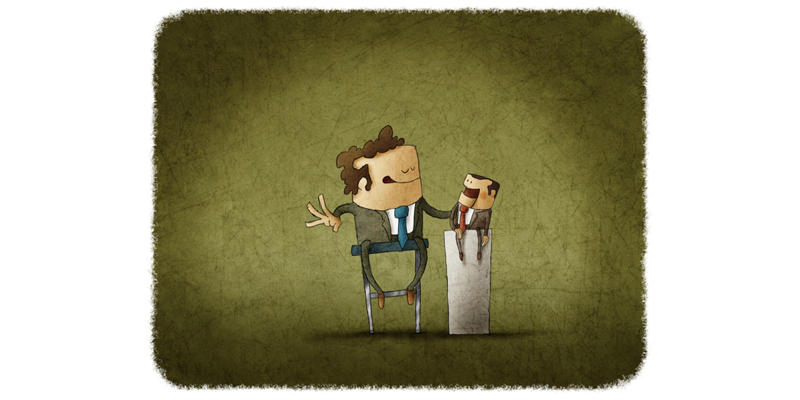 Soon after being published, this post had already become one of our most popular blog posts and it ranks #1 for the most shares on social media. Growth hacking is one of the hottest and most controversial phrases in the industry. Despite the tendency many people have to use marketing and growth hacking as synonyms, they are not the same thing. How well do you know growth hacking? Find out: Growth Hacking vs. Marketing: Calling It Growth Hacking Doesn't Make It Growth Hacking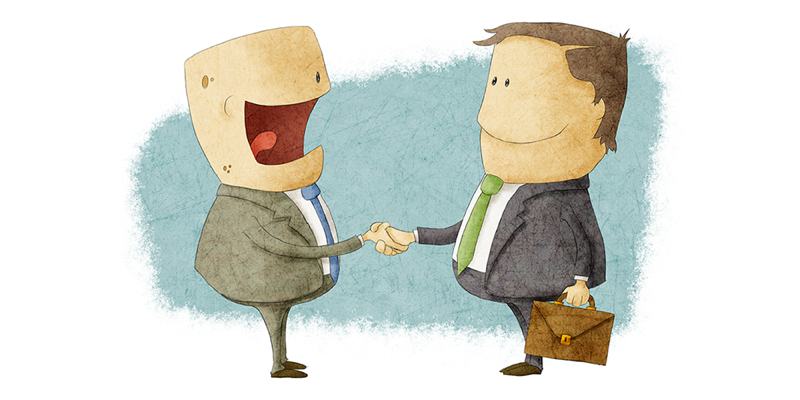 Yes, our third most visited blog post in 2016 is #2 on our list of the most shared shared posts in 2016. If you didn't click to read it the first time, now's your chance: 8 Actionable Ways To Get Your Startup's First 100 Customers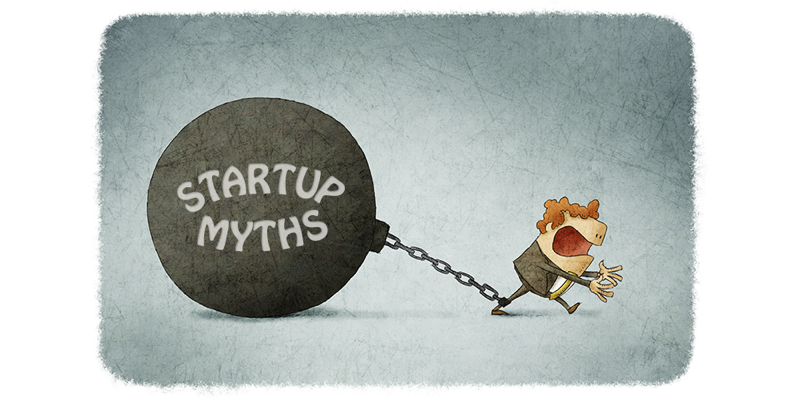 There is so much information out there about startups that it can be hard to tell the difference between startup myths and reality. Chargify was founded by serial entrepreneurs who have track records of successful startups, so we're in a unique position to share some startup truths with you. In this post, we bust the biggest startup myths and share the reality behind them. Learn the truth: Startup Mythbusters: 12 Startup Myths & The Truth Behind Them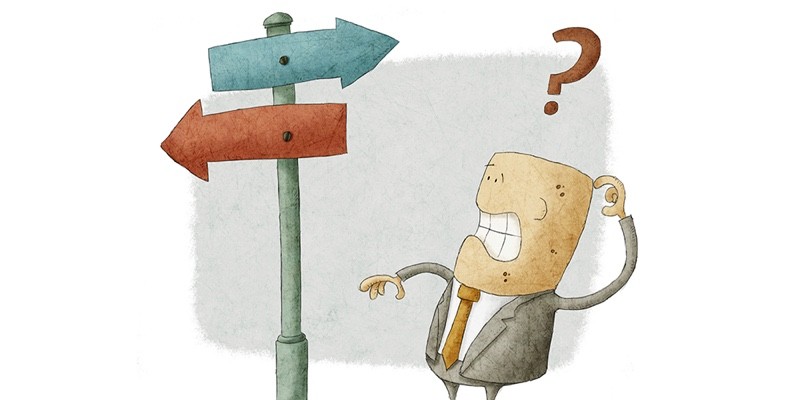 This was a follow-up to 8 Actionable Ways To Get Your Startup's First 100 Customers. Getting customers "in the door" doesn't always mean you've optimized your product/market fit for success. In this blog you'll learn how gathering feedback can determine whether your product is on the right track, when to say no," or when a more significant pivot is needed to succeed. This includes examples of  companies that knocked it out of the park by pivoting. Read Finding Product/Market Fit: When To Stand Firm & When To Pivot

There is a lot of information around the web on different stages of the customer lifecycle, but this blog shows you how to see the big picture. How? By bringing it all together and looking at the customer lifecycle as one big funnel. It's no accident this is one of most shared blogs of 2016 — this is a must read for SaaS companies of all shapes and sizes. Find out how to grow your SaaS business: Master the SaaS Customer Lifecycle Funnel: Acquire, Engage, Retain
Wrap-up
Once again, a thank you to all our of our blog readers! We've got some great things planned for 2017 and can't wait to share them with you!
If there is a topic you would like to see covered in Chargify's blog, let us know in the comments below or shoot us an email at [email protected]. Happy New Year!
The post Startups, SaaS & Subscription Billing: Our Top 10 Most Popular Posts In 2016 appeared first on Chargify Blog.
Powered by WPeMatico