As always, Laraship team is committed to delivering new features and updates to our platforms, in this post we will demonstrate some of the new features added recently.
– API Support: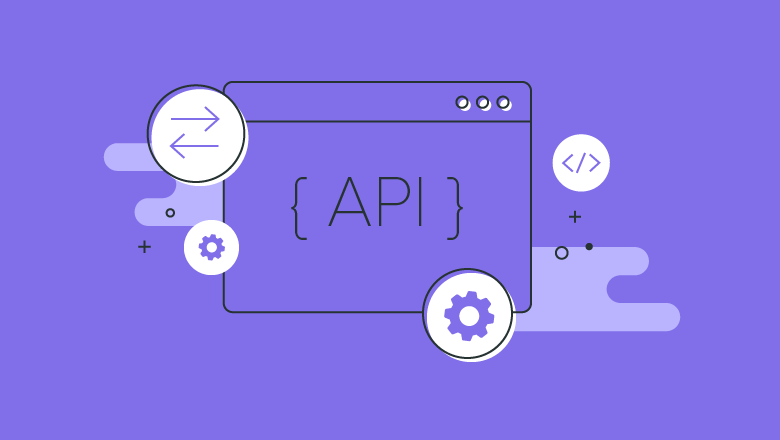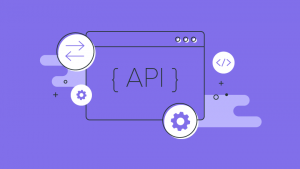 In addition to the Core modules, API now supports Utilities, CMS, Payment, eCommerce, Subscription modules. which help developers to integrate existing apps and interfacing Mobile apps with Laraship.
for more details about Laraship API, please refer to our documentation
– Payment Refunds.


You can now issue both online & offline refunds, this also includes partial refunds and select to cancel order or not
– Guest Checkout for Marketplace.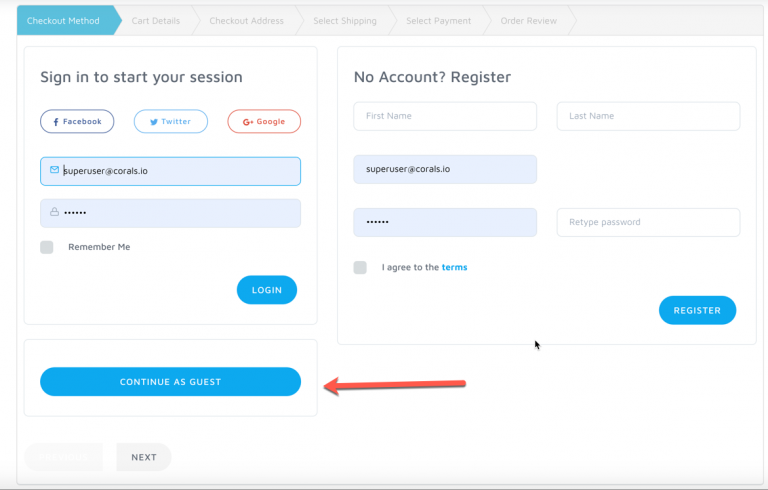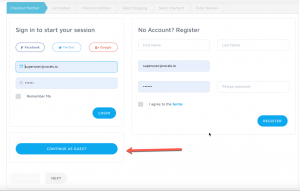 Marketplace platform now supports guest checkout, you can enable or disable this feature from settings, using this feature you can create multi-vendor orders with Bank offline and payment on delivery error.
– Amazon Affiliate Importer is now supporting Marketplace

With Amazon Affiliates modules, you can now enable it on vendor level for the marketplace, so that each vendor can add his own Amazon API credentials and import products to his own store.
– Add eCommerce Support for SecurionPay Payment Module.

with SecurionPay module now you can add both one time and recurring products under your store and use Security payment for both payment types.
– Add Bulk Actions and Additional Filters

– Add Category support to Pages so content membership can be applied to pages as well as posts.
– Implement Transactions Management which can be used globally across all modules.
– Add Recapatch support field to Forms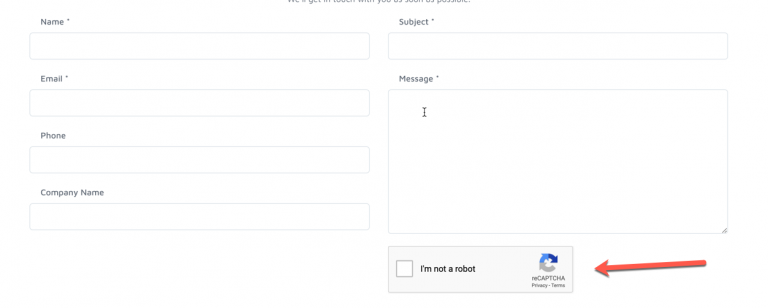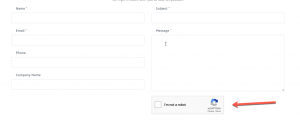 Now you can add Recapatch to any forms easily to any form, please check our documentation on how to embed recapatach the forms
– Add Store Follow & Recommendation Percentage Feature: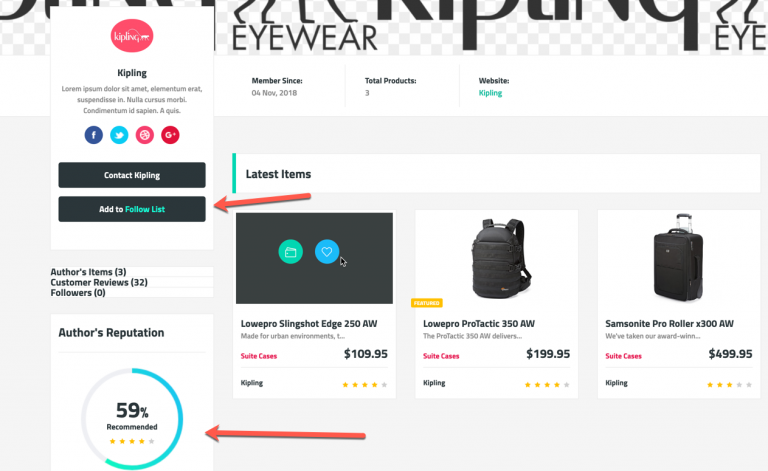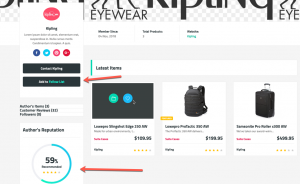 Users can now follow stores and rate stores in addition to their products, a recommendation percentage will show on the store page
Stay tuned by subscribing to our newsletters and our facebook page to receive Laraship news and recent updates.